Yvette Rosas

Data

Status

Eliminated

Placed

4th

Gender

Female

Age

16

Portrayed By

Orazia Iannelli

Appearances

First Seen
Last Seen
Death

Impaled through the chest with a sword by a revenant Claude. ("A Song of Blood and Tears")

Creative Information

Fiction
Creator

Haunted Castle
Yvette Rosas
is one of the guest characters in
Haunted Castle
. She originates from
A Long Road to Fortune
, where she is a recurring character.
Personality
Edit
Ambitious and striving, Yvette gives up not without giving any task her full effort. While this trait is mostly observed in her impressive academic demeanor, Yvette is able to adapt herself to succeed in various scenarios. That being said, if Yvette is afraid of anything, it is the presence of failure. Yvette's agonizing fear of failure proves to be her undoing as her mind begins to over-analyze things, while at the same time provide her with an unneeded amount of stress.
However, Yvette is a kind, innocent soul at her peak, and goodness runs deep through her. Yvette's morality allows her to help whoever might need her help, as to her there is nothing more fulfilling. Any amount of fear Yvette has will be put aside for the good of those beloved to her. Even if she finds certain kinds of people off-putting, Yvette is keen on giving most beings she meets a chance.
In A Long Road to FortuneEdit
In A Long Road to Fortune, Yvette spent the cruel beginnings of the apocalypse as the hopeless prisoner of her high school's directory. Soon, Yvette is eventually found and taken back to the thriving Tecpan Safe Zone, where her closest friends warmly greet her. However, life isn't as clear cut as it seems when the massive threat of the Costa Grande drug cartel looms in the distance. Observing and living the hardships around her, Yvette will have to decide upon what kind of woman she'll grow up to be in the new world.
For more information on Yvette, visit her A Long Road to Fortune page.
In Haunted CastleEdit
N/A
Encounters
Edit
Each creature or artifact encountered by Yvette will be documented here.
Appearances
Edit
Yvette, along with Neya, is the only other female guest in Haunted Castle that hasn't been removed or replaced since its first iteration.
Yvette was given Desmond appearances on purpose, because every story needs a character with Desmond appearances.
---
Castle Guests
File:LiamHCND.png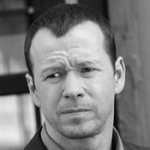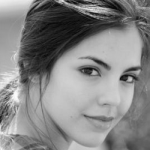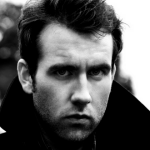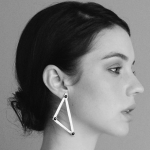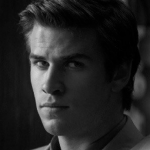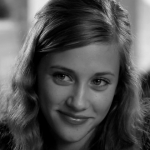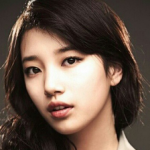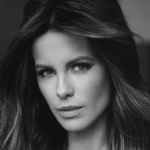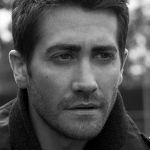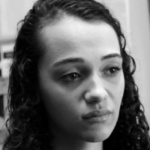 Deceased guests appear

grey

.
Community content is available under
CC-BY-SA
unless otherwise noted.