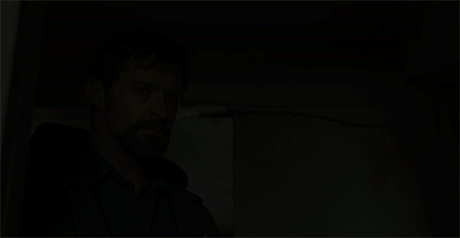 Wayne Arthur

Data

Status

Alive

Gender

Male

Age

Mid 40's

Relations

Eugene Arthur (son)
Lilian Arthur (wife)

Ethnicity

Caucasian-American

Portrayed By

Appearances

First Seen
Time On Story

Issue 1 -

Step by Step

Wayne Arthur is a major character in Step by Step.
Background
Edit
Killed Victims
Edit
Numerous counts of crazies
Nolan: "I need you to get me a piece. They trust you, they like you. You see, they don't want nothing to do with me. That's why I need a piece soon, maybe after we talk, so I can break out. You could steal it from one of the teens, say Joe. While he sleeps, snatch it. Give it to me, and you could run with me outta here."
Wayne: "Out of where? This is a holy place."
— Wayne refusing to help Nolan by harming the other survivors.
Appearances
Edit
Thanks to KPmasta for adding some spicy swag gif magic.
Characters from Step by Step
Pre-Apocalypse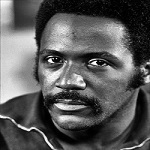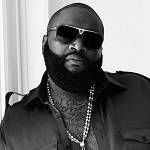 Jackson Organization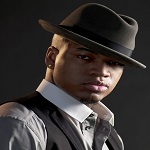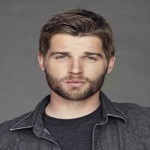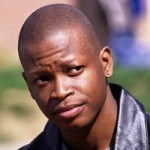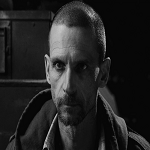 High School Residents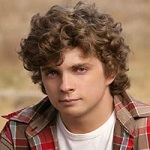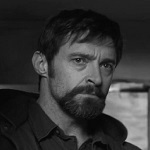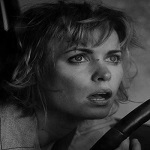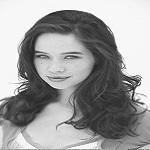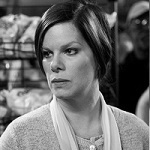 National Guard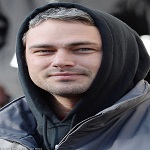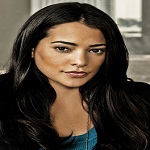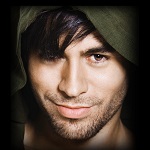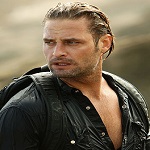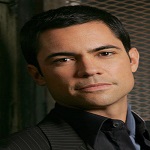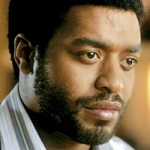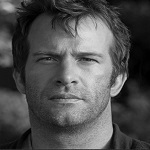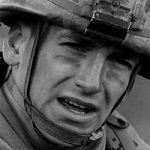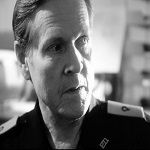 Davis Family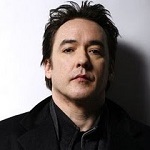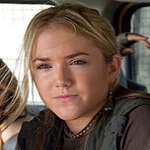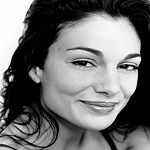 Drifters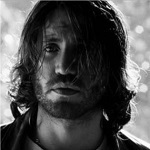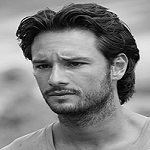 Colored - Alive

-

Black and White - Deceased
Community content is available under
CC-BY-SA
unless otherwise noted.