PuppyMonkeyBaby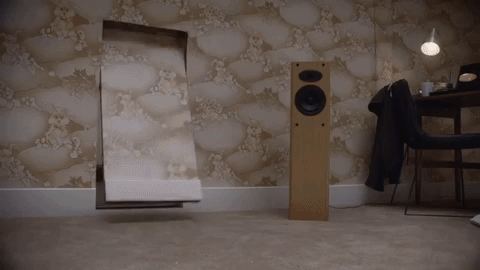 Lee
Everett
Here
I'm just going to leave these stories here.
Tales of Shrek
Edit
Mr. Shrek was a respected man, everyday he would take a walk around his dank swamp, and smell the 420 weed. Shrek then saw that Donkey was 360NoScoping his weed crops, and he decided that he had enough of Donkey. Shrek quickly put on his faze/optic clan shades, took a swig of mountain dew for double XP points, ate a couple of doritos in order to become one with the MLG, and he took his sniper rifle. Shrek silently camped by the entrance of his garden, waiting for Donkey. Donkey walked out of the garden, and pleased with his no scoping of Shrek's weed crops, decided he was going to bully some noobs on xbox live COD once he got home. However, the moment that Donkey left the garden Shrek quickly took action. Shrek then proceeded to do the impossible. Shrek leaped into the air, executed a perfect 720 spin, landed flawlessly, then without even looking through the scope of his rifle, Shrek shot Donkey. As Donkey died the last thing he exclaimed was "HACKS!xxxxxxxxpussycrusherxxxxxHACKSxxxHACKSxxxxxxxxxxHACKS!". As Shrek celebrated his victory he suddenly realized there were more noobs to destroy in COD, and silently walked back to his home in his dank swamp.
Community content is available under
CC-BY-SA
unless otherwise noted.