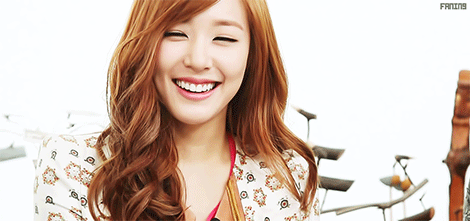 YoutubePlayer has been disabled by Wikia.
The following Youtube video has been linked:
embed/rcaCrUMzUHY
The Naked And Famous - Frayed
Martineya Hyunji

Data

Status

Active

Gender

Female

Age

18

Portrayed By

Bae Suzy

Appearances

First Seen

Creative Information

Fiction
Creator

Haunted Castle
Martineya Hyunji
, known as
Neya
for short, is one of the guest characters in
Haunted Castle
. She originates from
Dead Awakened
, where she is a supporting character.
Personality
Edit
Neya is the type of person who expresses herself openly among people she trusts. Among strangers, she is highly receptive. When it comes down to it, Neya lets logic guide her decisions. Her bipolar approach in containing her ever-buzzing energy makes her unpredictable in terms of activity, be it physical or mental. For the most part, though, Neya leans more on the energetic side.
In Dead AwakenedEdit
In Dead Awakened, Neya is a Korean immigrant who grows attached to the United States. Residing in the profound metropolis of Bellforde, Neya braves through it all with best friend and roommate Yasmin, whom she met as a sophomore in high school. Her story and Yasmin's is just one of the many dominoes in the effect that chronicles the immense city of Bellforde.
For more information about Neya, visit her Dead Awakened page.
In Haunted CastleEdit
N/A
Encounters
Edit
Mace demon - Soon after she met Flake, Neya was attacked by this demon and Flake hacked the creature's right arm off in order to save her. It soon gave chase to them, until it was killed by Claude.
Goblin - A small, yet deadly creature which caught her off-guard, Neya would've fallen prey the monster's sharp claws had it not been for the efforts of Thomas.
Each kill made by Neya, be it human or monster, will be documented here.
Appearances
Edit
Haunted Castle appearances

Crimson Rust on the Railing
These Skies Are Lapsed of Souls
An Endless Velvet Ocean
Haunted Castle
Femme du Flammes
Sin of A Chandelier
Haunted Castle #7
Haunted Castle #8
Haunted Castle #9
Haunted Castle #10
Haunted Castle #11
Haunted Castle #12
Haunted Castle #13
Haunted Castle #14
Haunted Castle #15
Haunted Castle #16
Haunted Castle #17
Haunted Castle #18
Neya, along with Yvette, is the only other female guest in Haunted Castle that hasn't been removed or replaced since its first iteration.
---
Castle Guests
File:LiamHCND.png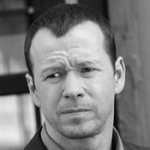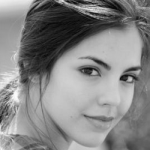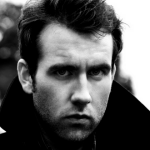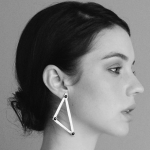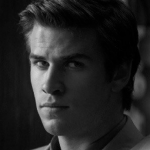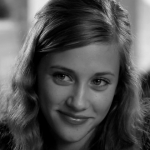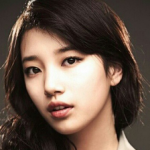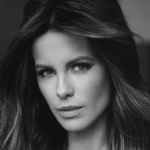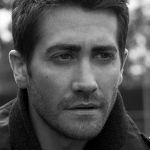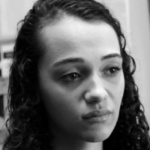 Deceased guests appear

grey

.
Community content is available under
CC-BY-SA
unless otherwise noted.