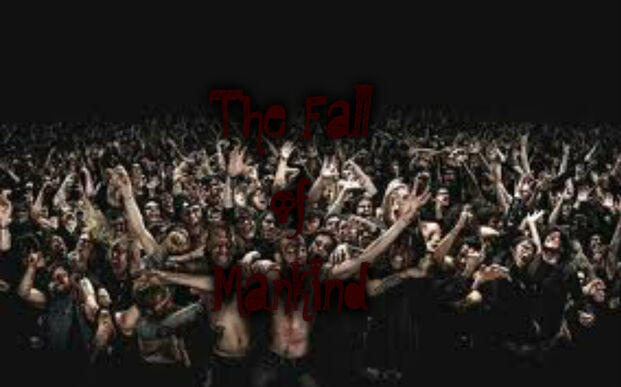 YoutubePlayer has been disabled by Wikia.
The following Youtube video has been linked:
embed/9jNH1x-3wOE
---
"If we don't do something the world as we know will end." ~Never_more0122333, the Writer
---
The plot takes after the outbreak began in China, Japan and Spain. In Paralode City, a doctor experimented on dead bodies after he find out about this outbreak. But he failed and that's the cause there is 'undead' in their place.
Started in 2020.
CharactersEdit
Main CharactersEdit
Bucks FamilyEdit
New World OrderEdit
Smink FamilyEdit
Miscellaneous SurvivorsEdit
Unknown GroupEdit
LocationsEdit
Paralode City

Central Hospital
East Edsa Mall
NWO 's camp
Central Road
Western San Juan Apartment
South 4 Story House 255 Residence
Paralode Outskirts 58 Residence
>> For list of all locations, click here.
Dodge Ram 1500
Toyota D4D
Nissan Sentra
>> For list of all vehicles, click here.
It was confirmed in November 16, 2013 the titles of Chapters 4, 5 and 6.
A new group was confirmed and was called NWO (New World Order).
After the Chapter 2 was published here, the Volume 2 title and Chapter 1 was confirmed.
It was also confirmed in Volume 2, that it has 10 chapters.
A new group has been confirmed in the Chapter 2 of Volume 2.
The final chapter of Volume 1 will be the longest chapter in the Fall of Mankind for now.
Community content is available under
CC-BY-SA
unless otherwise noted.