Susie Brown

Data

Status

Dead

Gender

Female

Age

early to mid 50's

Occupation

School Nurse

Relations

Unnamed husband
Unnamed daughter
Unnamed son


Ethnicity

Caucasian-American

Portrayed By

Appearances

First Seen

"Alarm"

Last Seen
Death

Presumably self-inflicted gunshot to the chest, later engulfed in a fire (Depiction)

Time On Story

Issue 6 - Issue 22

Appears In

11 issues

XXX

Casting By

Nathan DeVries

Step by Step
Susie Brown was a major supporting character in Step by Step. She was Summercreek High School's school nurse. She was a kind, caring woman with a sense of humor, who willingly stayed at the school to help those in need. As tensions rose inside the school, she fought with the soldiers with her group of radicals, notably Caroline. Later, she and her group would commit mass suicide whilst the school was being destroyed by a fire.
Background
Edit
Susie Brown was raised in Indiana before moving to Indianapolis with her husband. Afterwards, her husband was inducted into the army and Susie stayed with their two children, a boy and a girl. The family was reunited a couple years later when the war ended, but soon Susie's husband left the family. She then raised her two children and worked as a doctor until she went to be the school nurse at Summercreek High School.
During this time, she tended to the injured and supervised the other nurses and doctors. After the military station was compromised, she advised most of the nurses and gave Carter Jameson a batch of antibiotics to help with his wrist wound. Later on she began to congregate with other refugees, according to Carter. In these meetings, Susie spoke about faith. Also, she pledged to the refugees that Judgement Day was upon them and they were "surrounded by death itself". In the midst of the destruction, she and her group fled to the main office with Joseph's rifle and committed a mass suicide before the crazies and/or the fire could reach and kill them, where she would later be found by Carter as he escaped.
Appearances
Edit
Reserved for Fitz0021 to marry.
Characters from Step by Step
Pre-Apocalypse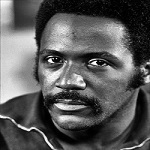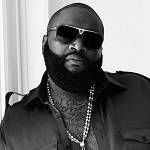 Jackson Organization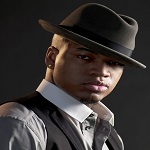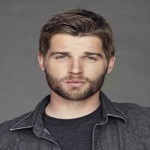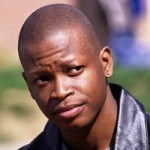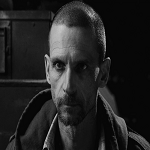 High School Residents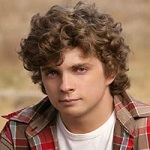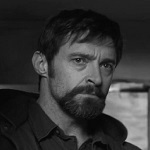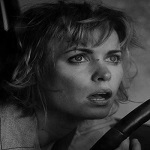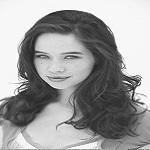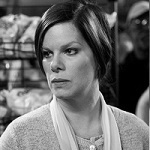 National Guard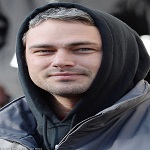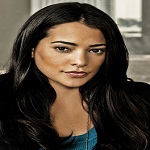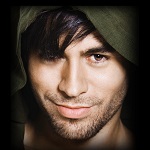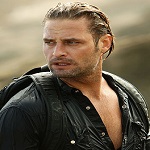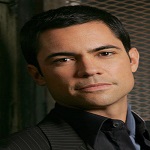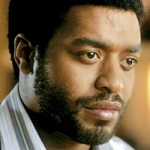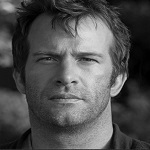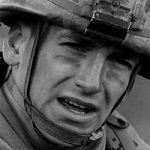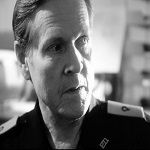 Davis Family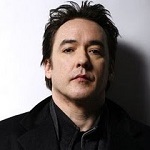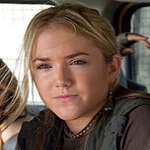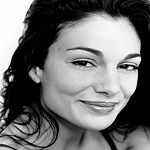 Drifters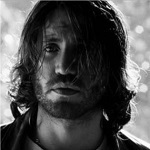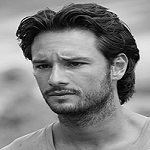 Colored - Alive

-

Black and White - Deceased
Community content is available under
CC-BY-SA
unless otherwise noted.