Nate Demarco is a character in Say Goodbye to America: Scatter
Nate Demarco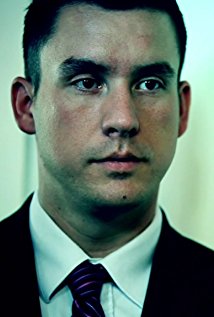 Pre-Apocalypse
Edit
Nothing is known about Nate's life before the outbreak
Post-Apocalypse
Edit
At some point, Nate joined the Waterfront community in the Cedar Island Outpost
Scatter Season 2
Edit
"Stars Die"
Edit
Nate Demarco is first seen after shooting an unnamed rebel and holding Emil and Cassius Killian hostage during the end of the Midnight Rebellion. He, along with Barney Munson and Arturo Vazquez, leaves to find Judas, formerly Ryan Hart, and stop his plan. They are shot at by Ronnie in the clock tower, but are saved and are introduced to Phillip James and his group. Together, they converge on the cafe, only to find that Stan and others have ended the rebellion and hold three others hostage
"Off the Map"
Edit
Nate is seen taking Dustin Hammond from the interrogation room
Season 3
Edit
Coming soon
Killed Victims
Edit
Numerous counts of zombies
Appearances
Edit
Season 2
Edit
Season 3
Edit
Community content is available under
CC-BY-SA
unless otherwise noted.