Naomi Connors

Details

Character Reference

Status

Alive

Age

25

Gender

Female

Death

N/A

Relations

Unnamed parents
Unnamed siblings


Appearances

First Seen

TBD

Last Seen

N/A

Dead Legacy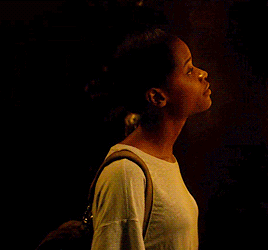 Naomi Connors is a character in Dead Legacy. Naomi is a brilliant med student whose academic achievements have made her the pride of her family. Early on in the apocalypse, however, her family is killed when the military sets fire to Chicago's poorer South Side. Witness to the cruelty inflicted on the lower class both pre- and post-apocalypse, Naomi's bitterness often clashes with her desire to move through the world with the compassion required of her chosen profession.
Background
Edit
Naomi is based on the character Chloe Connors from Dead Frontier.
Letitia Wright is in talks to portray Naomi in the hypothetical UFSW Network TV series.
Community content is available under
CC-BY-SA
unless otherwise noted.