Just for a couple weeks :)
WARNING
THIS STORY CONTAINS MATURE CONTENT. SOME OF THIS CONTENT MAY BE SENSITIVE TO SOME READERS. JUST TO BE CLEAR, I DO NOT WISH TO OFFEND ANYONE. ALL OF THIS CONTENT WILL BE WRITTEN SERIOUSLY AND WILL SHOW THE MAJOR IMPACTS IT HAS ON AN INDIVIDUAL'S LIFE.
(I so damn responsible)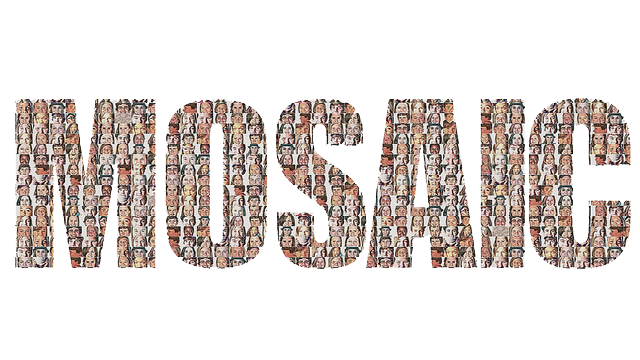 YoutubePlayer has been disabled by Wikia.
The following Youtube video has been linked:
embed/Hda4IyFkVCY
Mosaic is an upcoming story by Dixonlovessquirrels. The story began on Friday, May 30th.
Author's Note
Edit
Okay... just before you start reading, I just want you to know that this story is majorly focused on flashbacks. The flashbacks will not be boring, I promise, and they will have a significant meaning to the characters and the story.
Michael wakes up, just after surviving a fatal car crash. He's on his own, but not for long. Trying to figure out what's going on after having an encounter with a zombie, he meets people along the way, who will either help, or cause more problems. Each character has their own story to be told, and as the main plot moves along, their pasts could be more important than their future.
Issue 1 - Where the Rubber Meets the Road.
Issue 2 - If You Can't Handle the Heat, Get Out of the Kitchen.
Issue 3 - A Chip on Your Shoulder.
Issue 4 - Fight Fire with Fire.
Issue 5 - On the Ropes.
Issue 6 - Down to the Wire.
Issue 7 - Jig Is Up.
Issue 8 - The Plot Thickens.
Issue 9 - Roll With the Punches.
Issue 10 - TBA
Issue 11 - TBA
Issue 12 - TBA
Characters
Edit
(SPOILERS) See: Mosaic:Characters
Or 
(NO SPOILERS) See: Mosaic:Characters
There are many twists and turns in the story, with the main twist at the very end.

ISTG if you fgts get the twist before the ending ima kill yo wife. BITCH!

This story will most likely be the longest story I have written, totaling up to approximately 60 issues/episodes.

This is also subject to change one day.

Issues are most likely gonna be released once a week, unless there is a delay.
Types of Undead
Zombies
Ghouls
Ghosts
Mylings
Vampires
Community content is available under
CC-BY-SA
unless otherwise noted.