Mike Pineda
Data
Portrayed By

Ryan Potter

Status

Alive

Age

18

Born

1995

Origin

Bellforde, California

Physical Description
Gender

Male

Ethnicity

Mexican/Asian-American

Hair Color

Brown

Eye Color

Hazel

Appearances
First Seen
Time On Story

Issue 32 -

Appearances

5 Issues
Mike Pineda is a recurring character in Endangered, set to be introduced in Volume 3.
Personality
Edit
Gone, gone. Time, time again. These words describe Mike's sense of life, always drifting around whatever sick place he would need. Mike's life has been the hard hellhole it is thanks to his own choices, choices made by an impulsive young boy with a heart of porcelain. Solace, the inner source of joy and shelter, things that would make any person smile the more they are exposed to them, Mike possesses not. Sure, his ex-girlfriend is a grim reminder of happiness, and that's exactly what's wrong.
Weakness. Mike doesn't define himself by the word "weakness", despite being so. Be it the fact he is an emotional wreck or the fact that he can't stand up to the large and heavy built, menacing bandits of the apocalypse, Mike still can't see himself as this. No matter how many times you call him by this word, Mike will never believe it. He is not an emotional wreck, he is not as strong as a sheet of paper, what he is, well, is a hardened survivor. Take your mopey feelings elsewhere if you are to hang around Mike.
Background
Edit
Endangered
Edit
Killed Victims
Edit
Moderate amount of infected
Appearances
Edit
---
Characters of Endangered
Nicholson - Benjamin Family
Cummings-Brash Family
UPENN
Philadelphia
Brown Mafia
Ryker Empire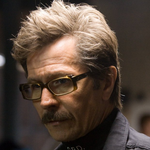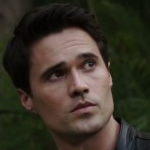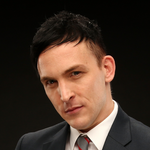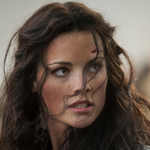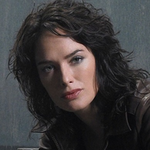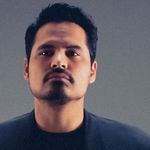 Franklin Mills Mall
Frankford Terminal
SugarHouse Casino
Citizens Bank Park
Miscellaneous
Upcoming
Colered - Alive

♦

Black and White - Deceased
Community content is available under
CC-BY-SA
unless otherwise noted.