Mayor Zain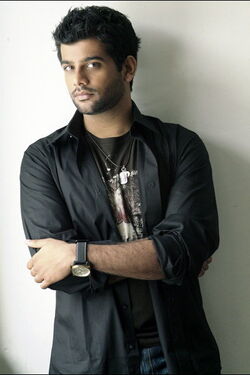 Portrayed by
Sunkrish Bala
Mayor Zain, commonly referred to as Zain, is a main character and Series Regular in UFSW Member Apocalypse.
Pre Apocalypse
Edit
Zain had come from England and came to the USA for unknown reasons. Other than that, nothing else is known.
Post Apocalypse
Edit
TBAS
Personality
Edit
TBAS
Killed Victims
Edit
Possibly numerous counts of zombies
Zain will be one of the three main protagonists of Arc 4 along with Fitz and George Everett.
Community content is available under
CC-BY-SA
unless otherwise noted.