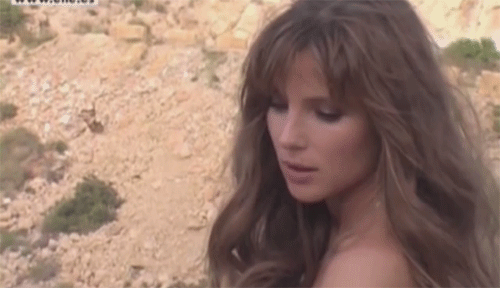 Lisette Arroyo
Data
Portrayed By

Elsa Pataky

Age

32

Born

1981

Origin

Spain

Created By
Physical Description
Gender

Female

Ethnicity

Spanish

Hair Color

Brown

Appearances
First Seen
Time On Story

Issue 17 -

Appearances

20 Issues
"
I feel like it's the right thing to do. I got some things I believe I should make up for and helping others seems like a good starting point.
"
Lisette Arroyo is a major recurring character in Endangered. A woman born in the slums of Spain, Lisette's childhood wasn't easy, yet so fascinating. Her parents mostly neglected her as they were major drug addicts, forcing Lisette to basically find people to talk with. She one day came across a man Alberto, and he became the father she never had, however he had a secret; he was a thief. After training her to be one of the greatest thiefs, Alberto and her became closer friends and he taught Lisette how to survive. However after a series of unknown events that ended with Lisette found out as a thief she was forced to move to America, where she just travels around trying to spread goodness. She misses Alberto and her homeland of Spain, but the past is the past.
Once the apocalypse broke out Lisette was screwed after trying to save a man who ditched her, but luckily a woman by the name of Anahi Cruz saved her. Seeing Anahi as her savior and a good person, Lisette decided to make it up to Anahi and stay with her. However despite bonding with Anahi, Lisette is still holding onto many secrets.
Lisette is naturally kind, if a bit reserved. She doesn't want anyone digging into her past--if they do, she sneaks around her background as a high class thief. She does miss her home country of Spain, and whenever the topic comes up she's very eager to talk about it.
Unintentionally, Lisette will go back to her lying and manipulative ways, especially if she needs something dearly, since she is a naturally selfish soul. Afterwards, she always feels bad about it, but the immediate rewards she gets from twisting people's minds from her own benefit usually outweighs the guilt. Because of her own manipulative ways, Lisette has a hard time trusting others, believing they'll do the same to her. She finds herself attracted to fatherly figures, since they remind her of her old pal Alberto.
Not much is known about Lisette's past except that she was born in Spain, and that her parents neglected her leaving her alone, until she met a man named Alberto. She basically lived with Alberto for most of her life until she moved to America for unknown reasons. She currently just travels from place to place, trying to find a new life.
TBA
Handful amount of infected
Special thanks to Kp for making Lisette's gif.
Characters of Endangered
Nicholson - Benjamin Family
Cummings-Brash Family
UPENN
Philadelphia
Brown Mafia
Ryker Empire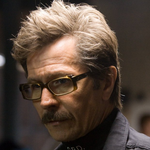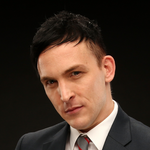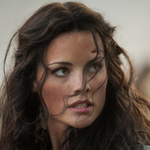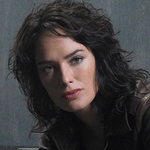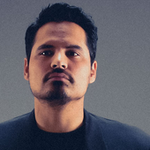 Franklin Mills Mall
Frankford Terminal
SugarHouse Casino
Citizens Bank Park
Miscellaneous
Upcoming
Colered - Alive

♦

Black and White - Deceased
Community content is available under
CC-BY-SA
unless otherwise noted.