YoutubePlayer has been disabled by Wikia.
The following Youtube video has been linked:
embed/-6Cq0xG38_0
Bleach - Epidermis Girl
Kerry Davis

Data

Status

Alive

Gender

Female

Age

18

Occupation

Hospital Volunteer

Relations

Jacob Davis (father)
Sarah Davis (mother, deceased)
Ethan Davis (brother, deceased)

Ethnicity

Caucasian-American

Portrayed By

Appearances

First Seen
Time On Story

Issue 2 - present

Appears In

24 issues

Step by Step
"I may be just a kid, but I've got my rights. Free country, so I say no more dying."
—Kerry to Hector.
Kerry Davis is a major character in Step by Step, a confident candy striper. Under the wing of Lilian, she was taught medical procedures during the assault on Summercreek High School. Taking two hits at once, her mother died enroute to Summercreek and her father was taken hostage by a criminal. After a week of devastation, her father finally reunited with her after a deal with Randy. On the dark side of things, this had a nasty comeback. Summercreek was turned upside down by the criminal and his partner, and in the tipsy-turvy moment, the school was overrun by both flame and undead. To get away, Kerry went with her father and others to King's Christian Church, finally free.
Background
Edit
Born before her brother, Ethan, Kerry had a head start in life. She took a quick interest in the medical field following the death of her brother.
Days before Summercreek High School was breached, Kerry and Lilian were called in to aid the refugees and soldiers. Unknown to her, her parents had begun to make a trek to pick her up and go to safety. That same moment, she helped Lilian dress Gordon Black's wound.
After the high school was reclaimed, she remained with Lilian. Kerry started to socialize with Eugene and Caroline, two cousins. Later Kerry would be reunited with her father, Jacob, after his captor released him. For the rest of the day, she was in the gymnasium with her father, among other refugees, and heard Brock's announcement, after the sergeant was given word of the interrogation of a survivor, who turned out to be Randy's henchman. When the henchman, Flaco, began to shoot up the school and was gunned down, Kerry made a getaway with her father and other refugees when the school was set alight by Randy.
Appearances
Edit
She is a member of Jamie141's' collection so get ur hands off.
Characters from Step by Step
Pre-Apocalypse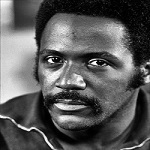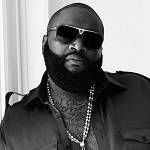 Jackson Organization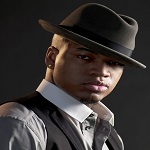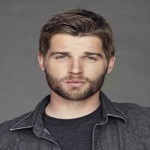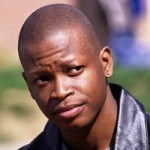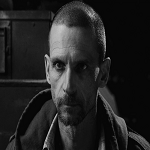 High School Residents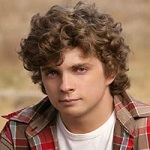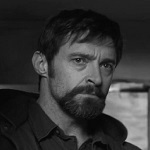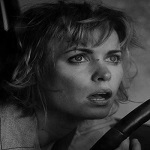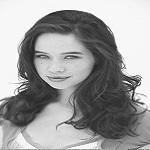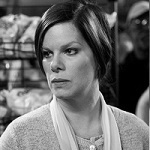 National Guard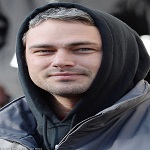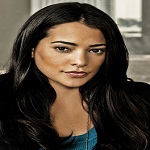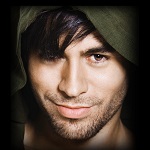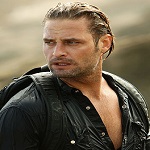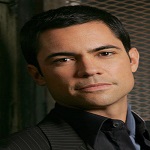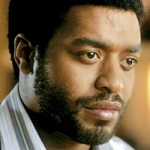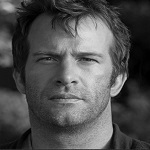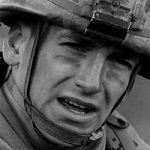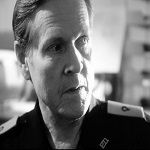 Davis Family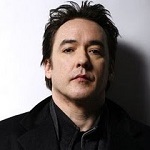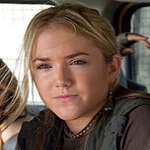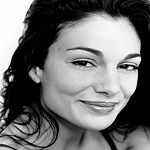 Drifters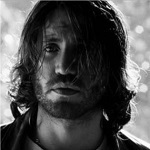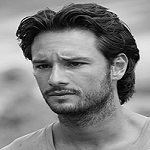 Colored - Alive

-

Black and White - Deceased
(Step by Step()
Community content is available under
CC-BY-SA
unless otherwise noted.