Joseph Olivares

Data

Status

Alive

Gender

Male

Age

Early 20's

Occupation

Soldier (Indiana National Guard)

Relations

Carter Jameson (friend)

Ethnicity

Hispanic-American

Portrayed By

Appearances

First Seen
Time On Story

Issue 3 - present

Step by Step
Joseph Olivares is a main character in Step by Step, an army private who was sucked into all the madness.
Joseph is a rookie and he shows it. He often comes off as good-hearted and a down to earth person, but can get angry if he wishes. He despises cruelty and sides with what he believes is the better of two evils. Seen as irrational and too smart for his own good, Joseph lingers around things and has a habit of getting into situations he shouldn't be involved in.
Numerous counts of crazies
Characters from Step by Step
Pre-Apocalypse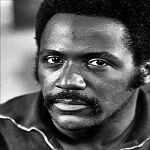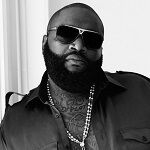 Jackson Organization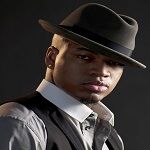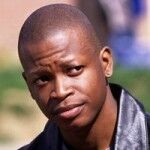 High School Residents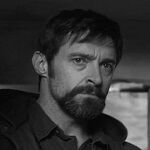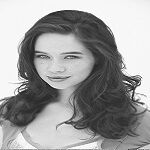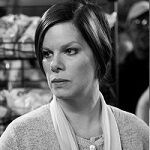 National Guard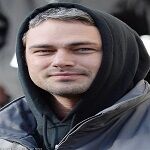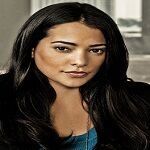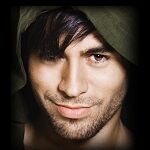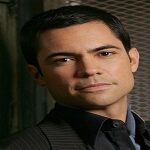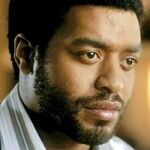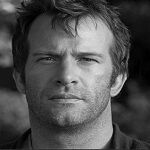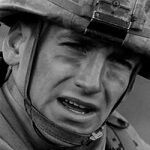 Davis Family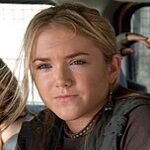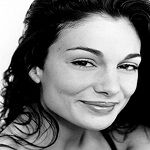 Drifters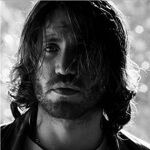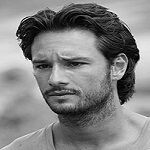 Colored - Alive

-

Black and White - Deceased
Community content is available under
CC-BY-SA
unless otherwise noted.