YoutubePlayer has been disabled by Wikia.
The following Youtube video has been linked:
embed/qvuQdre5KZY
Last Man Standing - People In Planes
Jacob Davis

Data

Status

Alive

Gender

Male

Age

mid 40's

Relations

Sarah (wife, deceased)
Kerry (daughter)
Ethan (son, deceased)


Ethnicity

Caucasian-American

Portrayed By

Appearances

First Seen
Time On Story

Issue 9 - present

Appears In

21 issues

Step by Step
"I'm not insane, mister. I've been in a bad mood for over a couple years."
—Jacob to Nolan.
Jacob Davis is a major supporting character in Step by Step, the grieving father of Kerry Davis and the former husband of Sarah Davis. Destroyed mentally by the early passing of his son, Ethan, Jacob never fully recovered. He is a day-to-day man, living in the past.
Background
Edit
Before the apocalypse, he married Sarah Davis and fathered their two children. Affected physically and physiologically, Jacob is a man living in his shadows. Following the death of his son, Ethan, Jacob secluded his true feelings. As work piled up and the pandemic began to develop, Jacob began to experience traumatic nightmares which furthered his internal dilemma to a breaking point.
He supported his daughter, Kerry, as she wished to gain a career in the medical field. Allowing Lilian to work with Kerry. As news of the pandemic grew, Jacob began to experience insane thoughts, morphing him into a reckless man.
Disillusioned by the fate of his son, Jacob and Sarah left their home to pick up Kerry from the high school she was volunteering at. After witnessing the bombing in front of Summercreek High School, he was forced to drive into the high school where his daughter was volunteering.
There, he crashed his car but successfully fought of a couple crazies before succumbing to his grief and realized that he was alone in the car as Sarah was knocked unconscious. Whilst shocked by his wife's death, Jacob is attacked and taken hostage by Randy Juarez and his henchman after his wife was shot dead after reanimation.
He was then captured and held hostage for about a week. Offering help, Randy suggested a deal between the two. Jacob was then taken to the high school and turned over to Brock and reunited with Kerry. This however did not end peacefully, as Randy warned Brock that in exchange he would like be given a supply of ammunition and guns in return. Following a change of events, Randy was chased away, and Jacob was able to console his daughter. Later, when Randy's partner, Flaco, was found and interrogated, the criminal shot up the school, leading to Flaco's death by Amanda. When Randy came back, he set alight the school with molotovs, which led Jacob to retreat with is daughter, Wayne, Gordon, and Lilian.
Killed Victims
Edit
Numerous counts of crazies
Appearances
Edit
Characters from Step by Step
Pre-Apocalypse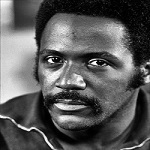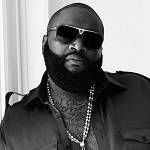 Jackson Organization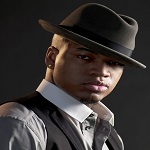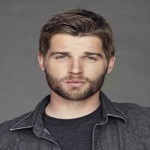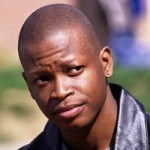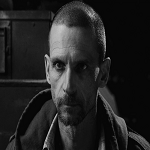 High School Residents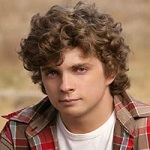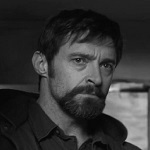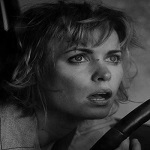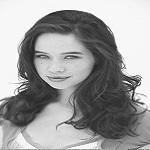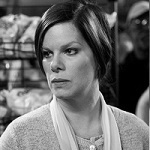 National Guard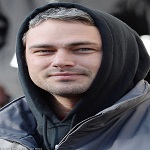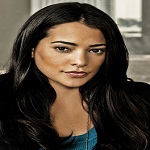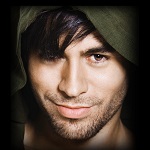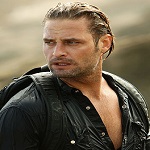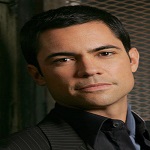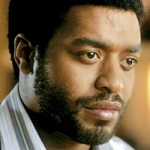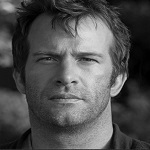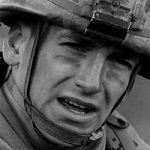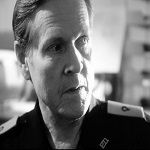 Davis Family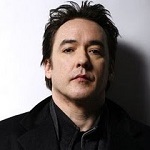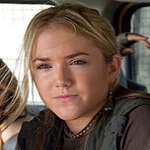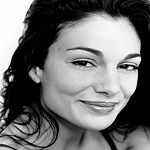 Drifters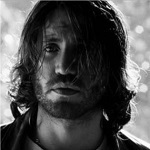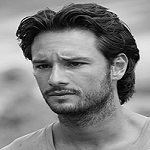 Colored - Alive

-

Black and White - Deceased
Community content is available under
CC-BY-SA
unless otherwise noted.