This article is about a character from Step by Step. For other Hector's, see the Disambiguation page.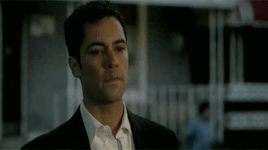 Hector Pacino

Data

Status

Alive

Gender

Male

Age

Mid 30's

Occupation

Police Officer

Relations

Ashton (Possible son/alternate past counterpart)

Ethnicity

Hispanic-American

Portrayed By

Appearances

First Seen
Time On Story

Issue 3 - present

Step by Step
Hector Pacino is a main character in Step by Step.
Personality
Edit
A charismatic leader, Hector earned the strong reputation he developed over his years in the police force. An outspoken man, he had a passion of voicing his views to the government, he found a dislike towards the government. No matter the risk, Hector kept his status high above the rest by preforming selfless deeds for his community over time.
Though, his state of mind came to question after his behavior turned aggressive. Showing barely any remorse for killing a man, and then trying to take total power over the refugee shelter, he was instantly disliked by most. This in turn started to break away at Hector's mind, forming his idea that he was by himself on what to do.
Background
Edit
Killed Victims
Edit
Numerous counts of crazies
Appearances
Edit
Thanks to KPmasta for adding some spicy swag gif magic.
Hector, along with Amanda, are contestants in the second season of UFSW Hunger Games. He placed 3rd.

Click here for more information on his character page.

He is a hidden racer in the hypothetical racing game, UFSW Kart.
Characters from Step by Step
Pre-Apocalypse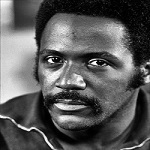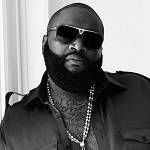 Jackson Organization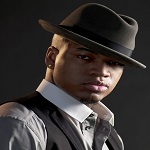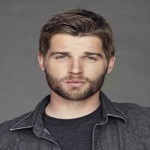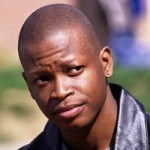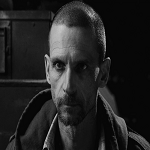 High School Residents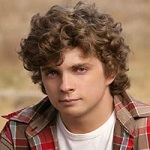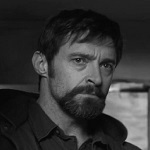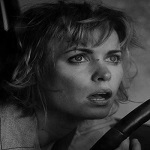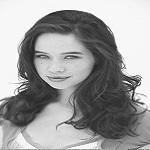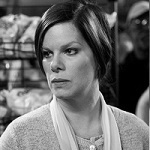 National Guard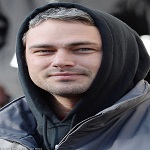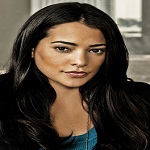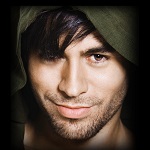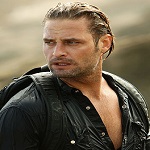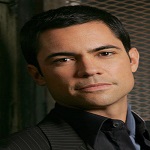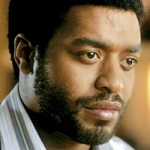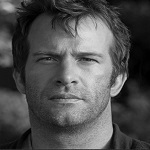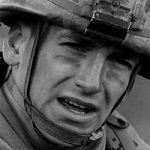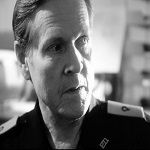 Davis Family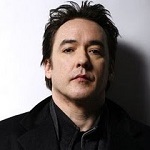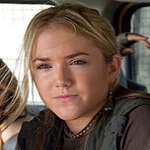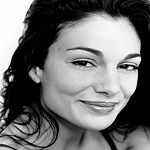 Drifters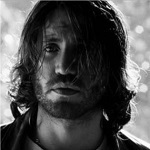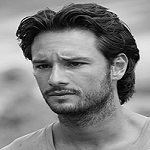 Colored - Alive

-

Black and White - Deceased
Community content is available under
CC-BY-SA
unless otherwise noted.