Hannah Figueroa

Details

Character Reference

Status

Alive

Age

26

Gender

Female

Death

N/A

Relations

Oscar Figueroa (father)
Wanda Figueroa (mother)
Cole Pruitt (ex-boyfriend)

Appearances

First Seen

Last Seen

N/A

Dead Legacy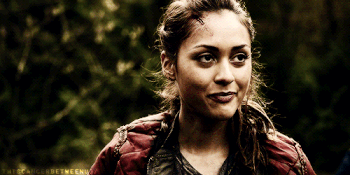 Hannah Figueroa is a character in Dead Legacy. Hannah is a teacher who, somewhat naively, has always stood by the mantra of "making a difference." Her first year of teaching, while draining, has reinforced her belief that she was put on this earth to inspire change. She carries this optimism into the apocalypse, doing whatever she can to retain her humanity — a task easier said than done.
Background
Edit
Hannah is a direct adaptation of her Dead Frontier counterpart.
Lindsey Morgan is in talks to portray Hannah in the hypothetical UFSW Network TV series.
Community content is available under
CC-BY-SA
unless otherwise noted.