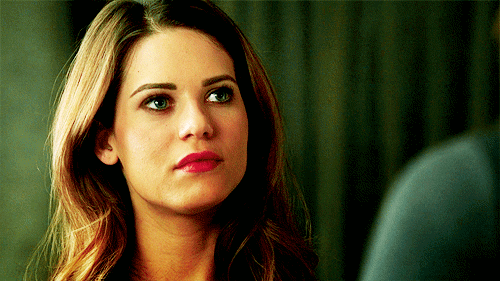 Haley LaFontaine
Data
Portrayed By

Lyndsy Fonseca

Status

Alive

Age

28

Born

1985

Origin

United States

Physical Description
Gender

Female

Ethnicity

Caucasian-American

Hair Color

Brown

Eye Color

Green

Appearances
First Seen
Time On Story

Issue 25 -

Appearances

12 Issues
"
Yeah, I suppose it is, if you look at it like that. This outbreak is all about how you see it. If you believe it to be fun, exciting, adventurous, then you're gonna have a fun time. However, if you look at it like some dreadful, boring thing, then you're gonna have a horrible experience. Yeah, it sounds like a stupid ass thing, but it works for me.
"
Haley LaFontaine is a main character of Endangered. A young woman who grew up in the shadow of her family, Haley was never one to get the spotlight. She lived as her family's shadow and a nobody for her whole life, that was until the outbreak happened. At the dawn of the outbreak Haley saw this as a chance to be the girl she always wanted to be, turning herself from a nobody to a warrior. Unlike others, she enjoys the outbreak and takes pleasure in having no rules, no people looking down on them, and to be be whoever they want to be.   
Personality
Edit
Haley has always been an outcast. To her family she wasn't apart of the business, to others she was a loser. Whatever the case may be, Haley has never found her exact place or group in life. While this feeling does hurt her, she doesn't let that hold her down in the life she so craves. A laid back, light hearted person, Haley always puts herself out there, complete with her own little ticks and habits.
Unlike most, Haley isn't afraid to open up about her past. Past is the past and she won't dwell on mistakes, rather she'd learn from them. She's able to joke about her experiences due to not taking herself too seriously. Due to her lonely life she attaches to people quickly, even stepping up to help someone she just met. This overly loving attitude leads her to getting hurt, but she always presses on. She finds herself taking the burden problems of others, even if she isn't involved in the situation. Damn the good. She tries to not burden others with her problems, but her emotional nature often has her breaking down from all the stress on her back.
On the other hand Haley is not a damsel in distress. If the situation calls for it Haley fully knows how to protect herself and does not need the company of others to protect her. In fact she has a great interest in sharpshooting and fighting classes, due to always believing that people should have the right to protect themselves. However, Haley is also reckless and an adrenaline junkie, resulting her as a wildcard in combat.
Backstory
Edit
In Endangered
Edit
Killed Victims
Edit
Small amount of people
Moderate amount of infected
Appearances
Edit
She belongs to Adrien.
Yeah, she got recasted. Come at me.
---
Characters of Endangered
Nicholson - Benjamin Family
Cummings-Brash Family
UPENN
Philadelphia
Brown Mafia
Ryker Empire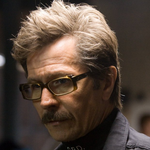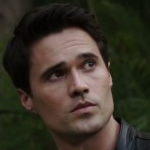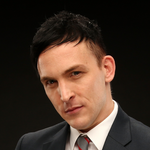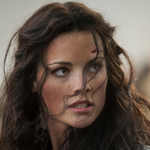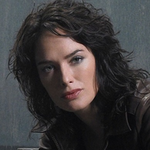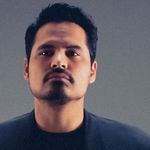 Franklin Mills Mall
Frankford Terminal
SugarHouse Casino
Citizens Bank Park
Miscellaneous
Upcoming
Colered - Alive

♦

Black and White - Deceased
Community content is available under
CC-BY-SA
unless otherwise noted.