Drew Welsh

Details

Character Reference

Status

Alive

Age

18

Gender

Female

Death

N/A

Relations

Unnamed parents
Unnamed siblings
Billie Starr (roommate)

Appearances

First Seen

TBD

Last Seen

N/A

Dead Legacy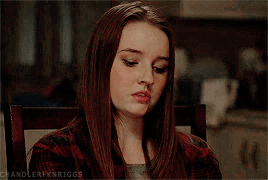 Drew Welsh is a character in Dead Legacy. Drew is a college student and Air Force brat who was eager to escape the overprotective clutches of her parents. She moved around a lot growing up and was never able to build close friendships or form a strong sense of identity. As such, Drew is constantly searching for validation from others and struggles to find her purpose within her group of survivors. The last Drew heard from her parents, there were rumors of Air Force defectors stationed at Northerly Island.
Background
Edit
Drew is based on the character Devon Welsh from Dead Frontier.
Kaitlyn Dever is in talks to portray Drew in the hypothetical UFSW Network TV series.
Community content is available under
CC-BY-SA
unless otherwise noted.