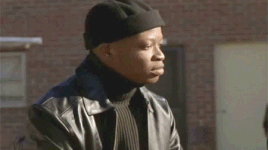 Derek "Scarface" Woods

Data

Status

Alive

Gender

Male

Age

25

Occupation

Former leader of the Blue Pythons (Pre-Apocalypse)
Gangster (Post-Apocalypse)

Relations

Unnamed father
Unnamed mother
Lyle Jackson (associate)
Nolan Brackenbury (accomplice)
Dennis (accomplice)


Ethnicity

African-American

Equipment

Revolver

Portrayed By

Appearances

First Seen
Time On Story

Issue 1 - present

XXX

Created By
Casting By

Step by Step
Derek Woods, or Scarface, is a main character in Step by Step. The former leader of the Blue Pythons, a gang with a basis in dealing with narcotics, danger always prowled around him. Trudging on with the woes of life, Derek tripped and fell into the criminal life in his early summers. Respected and recollected later on, Derek kept his gang up into adulthood. Youthful, yet smart, Derek was an indomitable force of the streets of Indiana.
Personality
Edit
Derek is a honest guy in general. He preferred to hang out with friends rather than staying home. He began to develop more knowledge of the streets after leaving his home, thus making him a decent gangster.
Background
Edit
Derek lived in a small house in Indiana with a small family, which consisted of his parents and himself. In his second year of high school. Derek was suspended from school after smuggling alcohol on school grounds.
After a week or two, he was allowed to get back to school, however, Derek didn't and began to skip class. Derek usually went to his hangout with some other friends during school hours, drinking liquor and smoking weed. However, on one day, his parents caught him while leaving the house during school hours again. Derek didn't care and confessed it. After a month, Derek stole money from his father's bank account and left his home. He mostly spent his money on alcohol, tattoos and drugs. At least three years after home, Derek forged a gang with the name of Blue Pythons, the gang was small and committed petty crimes for example robbing small stores.
Killed Victims
Edit
Numerous counts of crazies
Appearances
Edit
Thanks to KPmasta for adding some spicy swag gif magic.
Derek has a large tattoo of a python, referencing his former gang Blue Pythons.
After starting his criminal life, he was known by his alias, Scarface.
Derek is the youngest member of the Trouble Quartet. He is also the most dangerous in terms of his criminal record.
Derek was a character created and casted by TheFlyingDutchman.

For more information, click here.
Characters from Step by Step
Pre-Apocalypse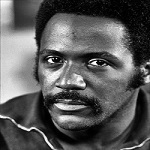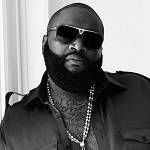 Jackson Organization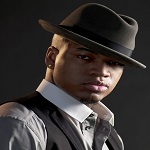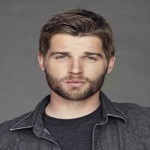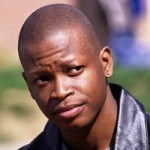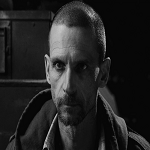 High School Residents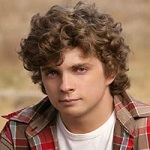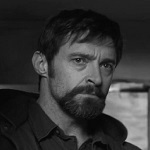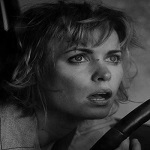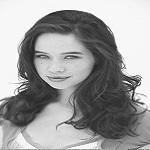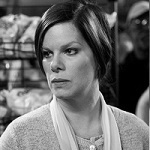 National Guard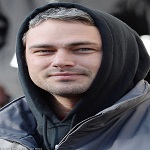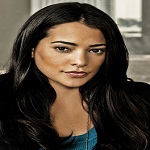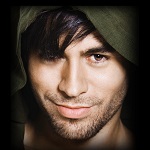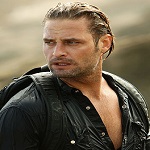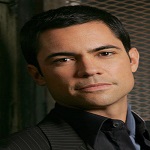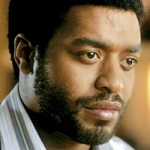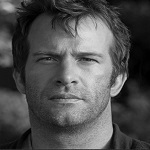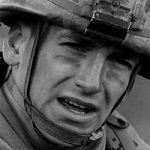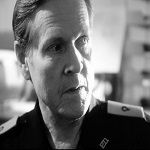 Davis Family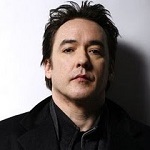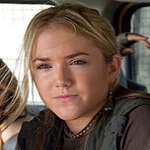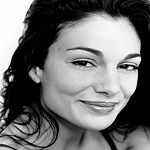 Drifters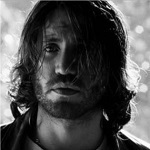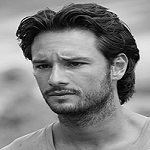 Colored - Alive

-

Black and White - Deceased
Community content is available under
CC-BY-SA
unless otherwise noted.