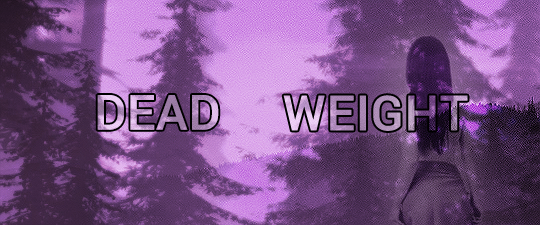 THE DARKNESS INSIDE HAS ESCAPED

Candles & Roses is the first Dead Weight special. Planned to be released in 2019 alongside the first three issues of the third arc of the main series, it follows survivor Bri during the first days of the apocalypse.
One fateful day changes the lives of everyone forever. After a breakout of a terrifying disease which sweeps the nation, Bri must navigate through the initial chaos to find shelter and safety.
Apocalypse Started: May, 2013
Story Started: May, 2013
Days Passed Since Apocalypse Started: 0
Days Passed Since Story Started: 0

Chapter One - The First Dawn
Chapter Two - Seven
Chapter Three - All Flesh Is Grass
Characters
Edit
Click here.
Community content is available under
CC-BY-SA
unless otherwise noted.