Dead Awakened is a story written by KnowledgeProspector.
Seasons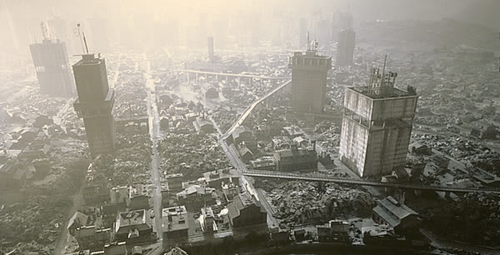 Characters
Behind the scenes
For further reading about the story's conception and additional information, click here.
Spin-offs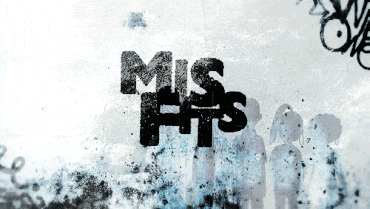 See Bellforde through the eyes of six young adults brought together by their petty crimes. Tasked to serve their community service hours, the felons are forced to put aside their differences and learn to function with each other whether they like it or not. The spin-off occurs a month ahead of the main story's timeline.
Misfits is written by NOStalgic.
Community content is available under
CC-BY-SA
unless otherwise noted.