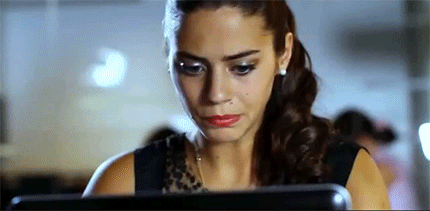 Daniela Bermúdez
Data
Portrayed By

Lorenza Izzo

Status

Alive

Age

20

Born

1993

Origin

Tecpan de Galeana, Guerrero, Mexico

Physical Description
Gender

Female

Ethnicity

Mexican

Hair Color

Brown

Eye Color

Green

Appearances
First Seen
Time On Story

Issue 29 -

Appearances

6 Issues
Daniela Bermúdez is a recurring character in Endangered. A smart, but lazy, student from Mexico, Daniela gladly took the offer to study a semester in America, mostly for the parties and fun experience. However, following the lethal outbreak, Daniela found herself trapped in the foreign land with no way to reach her home, leaving her all alone in this dark new world. Luckily, however, she has formed a close bond with Allen Price, that is helping her survive the darkness.
Personality
Edit
Daniela is easily painted as a cliched wild, party girl. While this exterior can certainly be true, Daniela simply refuses to let her inner emotions show. Having always suffered with low self-esteem, it seemed to dwindle down to low levels during recent years. This has taken effects on her attitude, causing her to seem sassy and to judge-y towards others, although she is quick to apologize when she hurts someone.
Daniela, while undeniable smart, lacks the effort to try in her college study, pushing her down to an average student. Instead she would rather spend her time at parties and have a carefree demeanor, always being out-goining, socializing and attracting the attention of many. However, Daniela always just so happens to be obsessed with pop culture, as they served as her shelter. She is fasincated in books, videogames, movies, and even comics.
Background
Edit
She was born in Tecpan de Galeana, Guerrero, Mexico, where she was a brilliant, yet sadly lazy, student. She took the chance to study a semester in Pennsylvania before the outbreak took form.
Endangered
Edit
Killed Victims
Edit
Appearances
Edit
Daniela is an direct adaption of Daniela Bermúdez from Wild World.

It comes from the idea that every story exist in a parallel universe, and that in each different universe, stories can cross over.
---
Characters of Endangered
Nicholson - Benjamin Family
Cummings-Brash Family
UPENN
Philadelphia
Brown Mafia
Ryker Empire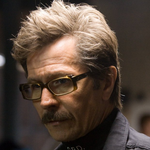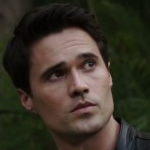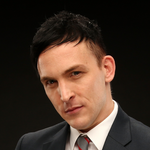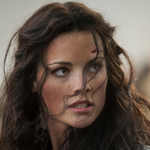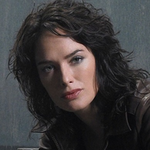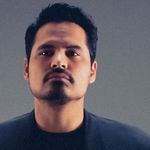 Franklin Mills Mall
Frankford Terminal
SugarHouse Casino
Citizens Bank Park
Miscellaneous
Upcoming
Colered - Alive

♦

Black and White - Deceased
Community content is available under
CC-BY-SA
unless otherwise noted.