Cole Pruitt

Details

Character Reference

Status

Alive

Age

26

Gender

Male

Death

N/A

Relations

Mac James (best friend)
Hannah Figueroa (ex-girlfriend)
Angela (mother)
Unnamed father

Appearances

First Seen

Last Seen

N/A

Dead Legacy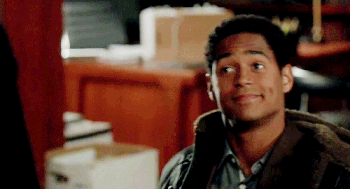 Cole Pruitt is the protagonist of Dead Legacy. Cole is a call center employee and aspiring screenwriter whose monotonous job and doomed Hollywood dreams have left him disillusioned with life. When the dead start to rise, Cole flees the city with his best friend and ex-girlfriend, beginning his transformation from an apathetic nobody into a hardened survivor. Throughout his journey, he struggles to atone for his past failings while also adapting to the morally grey apocalyptic landscape.
Background
Edit
Cole is a direct adaptation of his Dead Frontier counterpart.
Alfred Enoch is in talks to portray Cole in the hypothetical UFSW Network TV series.

Unfortunately, we could not acquire a time machine or fountain of youth for Hayden Christensen.
Community content is available under
CC-BY-SA
unless otherwise noted.