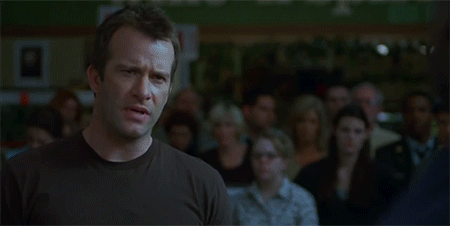 Carter Jameson

Data

Status

Alive

Gender

Male

Age

Early 30's

Occupation

Corporal (Indiana National Guard)

Relations

Joseph (friend)

Ethnicity

Caucasian-American

Portrayed By

Appearances

First Seen
Time On Story

Issue 3

Step by Step
Carter Jameson is a main character in Step by Step, a corporal of the Indiana National Guard who assumes leadership after the near collapse of Smith's Ferry.
Personality
Edit
He could be someone you'd see on the street. But inside, an evil crawls about him like a thrashing rat. Others can look at noon clouds and see a great day ahead, but a part of him hopes for a blackstorm. Others may look at a woodchuck and see it cute, but Carter sees something he can kill. When he looks at you, he can't help but water up his mouth. Can't help himself, doesn't want to.
Carter, second in command when competent, isn't who he really is. Or who he should be. He's prowling around. He's watching you from the corner of his eye. Carter, hands gloved up, holds a secret that favors the devil in him. Where the pain belongs, throughout his raging red arm, that's where he wants it kept. What matters to him, behind the calm placid eyes, is when you are going to bed. That's when he's going to skin you alive.
Background
Edit
Killed Victims
Edit
Numerous counts of crazies
"Wasted land. The sun burned me. That's mean I'll burn 'em."
—Carter, succumbing to his hunger for human flesh.
Appearances
Edit
Characters from Step by Step
Pre-Apocalypse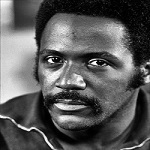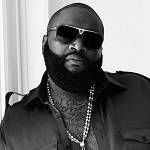 Jackson Organization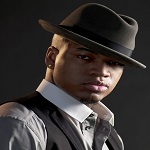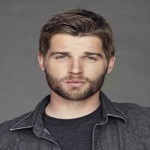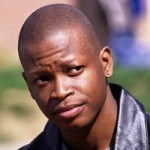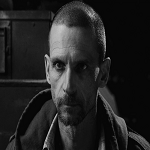 High School Residents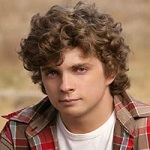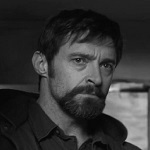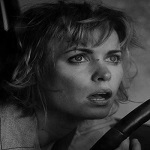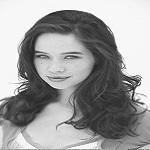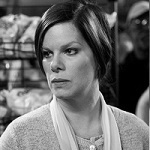 National Guard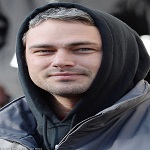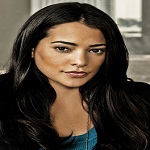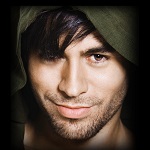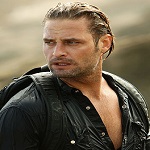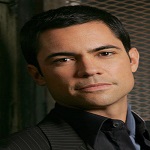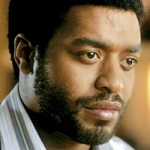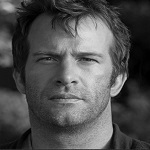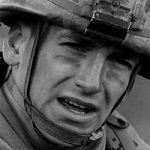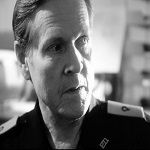 Davis Family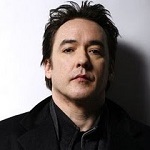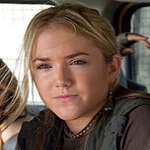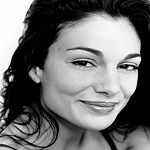 Drifters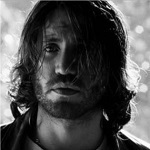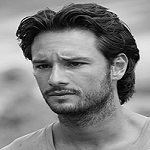 Colored - Alive

-

Black and White - Deceased
Thanks to KPmasta for adding the spicy swag gif magic of Ump.
Community content is available under
CC-BY-SA
unless otherwise noted.