YoutubePlayer has been disabled by Wikia.
The following Youtube video has been linked:
embed/nQk7RQg5p3k
Crowder - My Beloved
Caroline

Data

Status

Dead

Gender

Female

Age

16

Occupation

Student

Relations

Unnamed father
Eugene (cousin)

Ethnicity

Caucasian-American

Equipment

Slingshot

Portrayed By

Appearances

First Seen

"Shutdown"

Last Seen
Death

Choked to death by Carter (Straight Below)

Time On Story

Issue 4 - Issue 22

Appears In

14 issues

Step by Step
Caroline was a major character in Step by Step, the younger but more disciplined cousin of Eugene. Accepting Eugene as part of their family, Caroline and her father were still somewhat troubled with the teen. All worry ceased when they were placed into Summercreek's refugee center. There, Caroline lived with them until her father was sent away after being becoming sick, and stayed close Eugene until the moment she was recruited by Susie Brown for her cult.
Days later, after a standoff against Brock, while getting Susie's purse for the nurse, she was confronted by Carter who was in search of Susie's last supply of medicine. After refusing to give him the meds, Carter flung himself into a frenzy and choked Caroline to death, minutes before the school was evacuated.
Background
Edit
A native Indianian, Caroline grew up in the upper middle class. Her cousin, Eugene, would later join her in high school. Together, they attended Summercreek and were often two different colors on the same paper.
When Joseph sought shelter in the high school, following the military onslaught outside, he encountered Caroline and Eugene in a science classroom. She persuaded Eugene to calm down after he took his anger out on Joseph.
On her way to gather up ice for Eugene's injury, she was nearly killed by a crazie before being saved by Susie Brown and Nolan. Later, she was rescued by Malcolm and his units, further distancing herself from Eugene when she joined Susie's group. Growing more and more, Caroline justified her role in Susie's cult as wanting to escape the school and get to safer places. After a very heated debate between her group and Brock, Caroline was secretly attacked and killed at the hands, literally, of Carter, who wanted Susie's remaining medicine to ease the pain his infection caused him. Ironically, this would occur several minutes before the school was finally opened, and suffocated in flames from Molotov cocktails.
Appearances
Edit
Characters from Step by Step
Pre-Apocalypse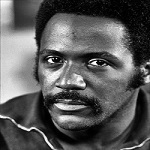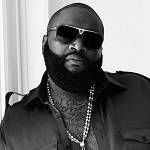 Jackson Organization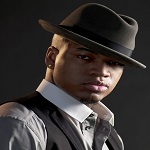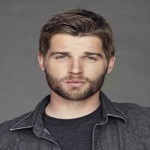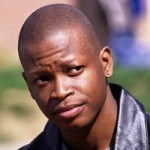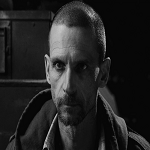 High School Residents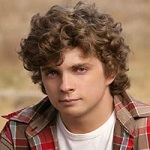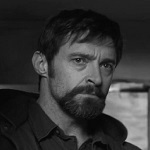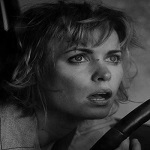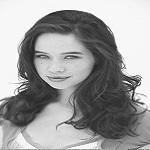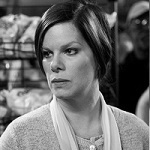 National Guard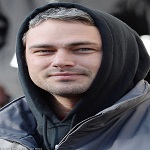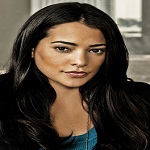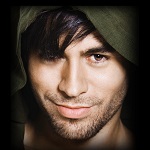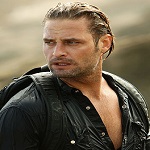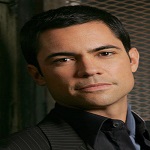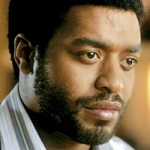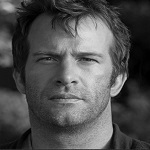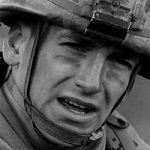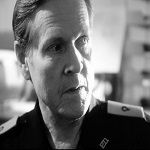 Davis Family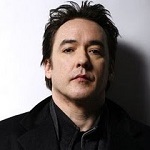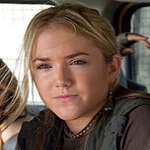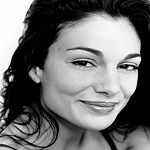 Drifters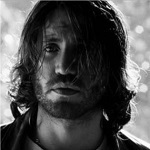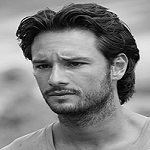 Colored - Alive

-

Black and White - Deceased
Community content is available under
CC-BY-SA
unless otherwise noted.