Pvt. Alexander Pierce

Data

Status

Alive

Gender

Male

Age

Early 20's

Occupation

Radio Operator (Indiana National Guard)

Relations

Unnamed mother
Unnamed father

Ethnicity

Caucasian-American

Portrayed By

Appearances

First Seen
Time On Story

Issue 1 - present

Step by Step
Alexander Pierce is a major character in Step by Step, an irrational yet free-thinker of a soldier. Alexander lacked the smarts and brawn, but made up for it with his steel-plated agility. Not nervous, not the strongest, or the most adept to the present, he still managed. As a farmboy, Alexander kept true to his stubbornness, and rather acted first and then learned from his mistakes.
Background
Edit
Killed Victims
Edit
Numerous counts of crazies
"Scared? So am I."
—Alexander, to Brock.
"My dad's been in every damn war there ever was, yeah? Grandpa too, rest his soul. Two great guys, I tell you. But then we got the rest of my bloodline in wars; both world wars, was kicking it back in the Civil one, and some wars I can't remember their names cause they're so damn old."
—Alexander, chatting with Eugene.
Appearances
Edit
Characters from Step by Step
Pre-Apocalypse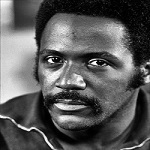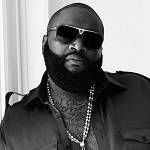 Jackson Organization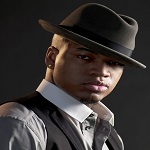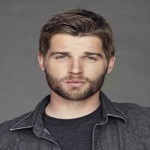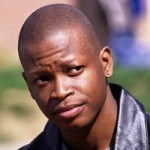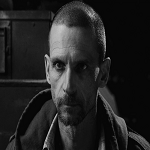 High School Residents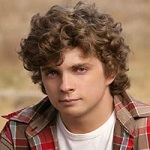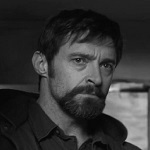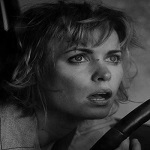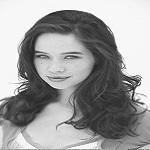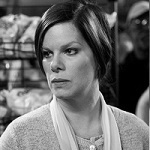 National Guard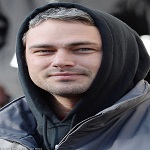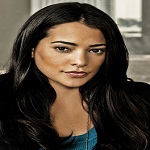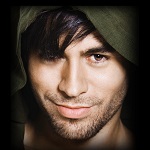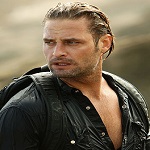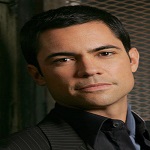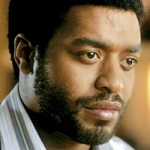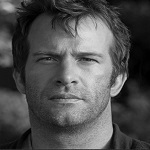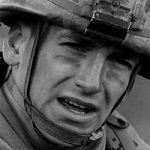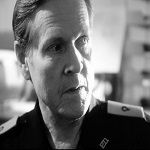 Davis Family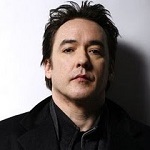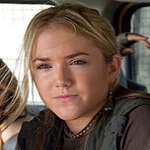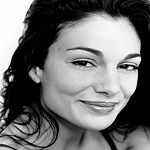 Drifters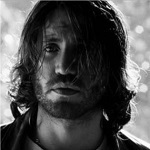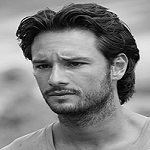 Colored - Alive

-

Black and White - Deceased
Community content is available under
CC-BY-SA
unless otherwise noted.